Remember WWE Superstar BIG SHOW , This is How He Transform Himself.
Kids from 90's knows the terror other WWE superstars used to get on their faces when BIG SHOW arrives with his entry song "Where is the Big Show?" . they knew they are about to face the giant man.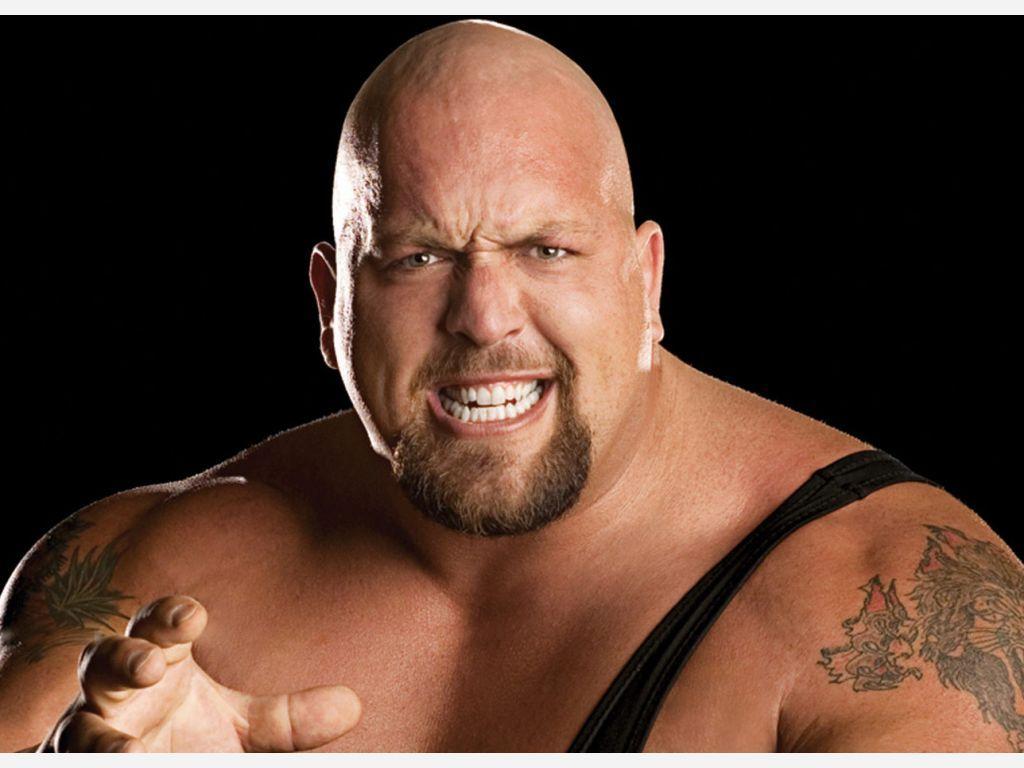 While Fans of BIG SHOW was missing in the show , he was busy making them amazed with new Avatar. So just be prepared to see the new look of our very own hunk BIG SHOW.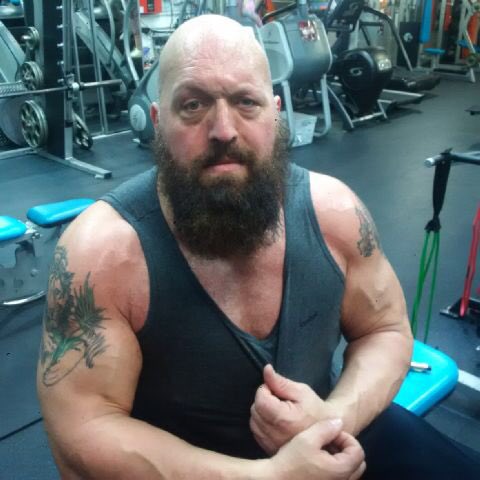 The 45 year old BIG SHOW also be named Paul Donald Wight II now days working hard to shape himself and reducing all excess fat.
This is what he has got now.
Can you see those real abs. Hell yeah !
We are excited to see NEW BIG SHOW in a ring !
You may be interested
Celebs, funny, Videos
2 shares235 views
Life, Stories
2 shares245 views
8 Daily routine tips which you can use
Vicky
- Mar 26, 2017
These life hacking, which simplify life -  Enjoy your life, every day making it better! Hopefully, these tips will help you a little…
Food, Health & Fitness, Life
1 shares266 views
20 Easy Ways to Use Salt
Vicky
- Mar 20, 2017
We uses salt from like centuries, during which we have gained a lot of knowledge about this amazing substance. We uses salt in foods…
Most from this category